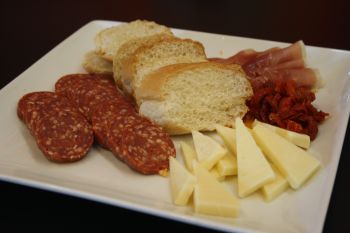 Build your own Charcuterie Board using our fine selection of meats, cheeses, and crackers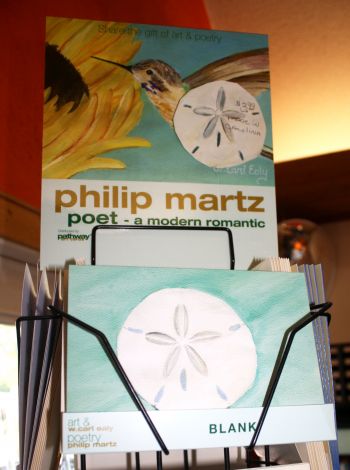 Poet, Phillip Martz, and painter, W. Carl Ealy, are Carolina-born artists who have joined forces to create an ongoing line of greeting cards unrivaled in elegance and originality.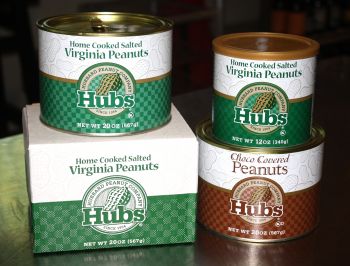 Home cooked in Virginia just a couple of hours from Sweet T's, Hubs has been a peanut-people pleaser for more than 60 years.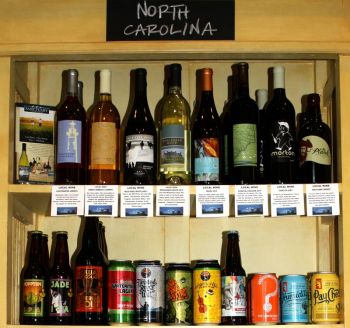 Shop local! Sample our revolving selection of North Carolina-made craft beer and wine.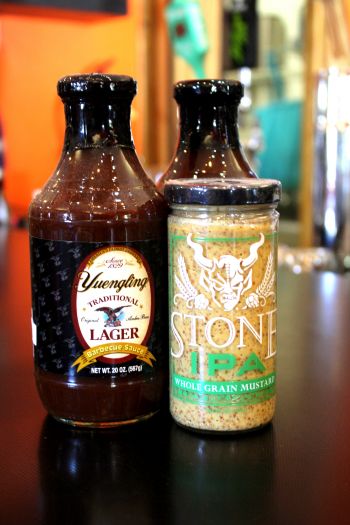 America's oldest brewery brings you barbecue's newest twist! Sweet T's carries Yuengling Barbecue Sauce and other beer-infused condiments.