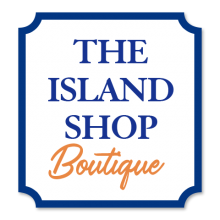 Create & Shop at The Island Shop Boutique
The Island Shop Boutique on Roanoke Island is an art boutique for showing, selling and inspiring your own do it yourself projects. Pull inspiration form our artist boutique which can help bring to life the vision that only you have. 
Our projects are the ideal blank canvas to inspire your creativity. We have many varieties of items and are changing stock regularly. Call to set up your studio session to design your own masterpiece. Children 16 & younger must be accompanied by an adult. 
We also carry pre-made items that make wonderful gifts for locals and tourist alike. Join us for an event, shop or just to admire... The Island Shop Boutique has it all.