REQUEST INFO HORS D'OEUVRES CAKES IN-HOUSE EVENTS PERSONAL CHEFS BEVERAGE PACKAGES TESTIMONIALS WE DO! - YOUTUBE VIDEO
Basnight's Lone Cedar Café Outer Banks Catering
We'd like to tell you what we feel is important about Basnight's Lone Cedar Cafe's catering so that you can understand the service and commitment we will bring to your event.
We understand that the catering is often a major part of what makes your gathering a success, and the more you know about us, the better choices you can make. After we introduce ourselves, we'll ask that you fill out some information about you and your event so we can best respond to you (form link below).
Whether celebrating a birthday, a family gathering, rehearsal dinner, bridal luncheon, wedding reception, retirement, business luncheon/dinner or "just because," Lone Cedar Catering can help you with all your needs. We set it all up, provide excellent service during the event and provide food that is delicious and tastefully presented. Afterward, we clean up and leave you with great memories of the event. You're able to simply play host and entertain your guests.
As the years have progressed, Lone Cedar has evolved with the times and the trends by saving several traditional tastes and adding many new flavors and creating foods with seasonal and local ingredients. We offer both on- and off-premise catering, and if you choose to serve alcohol at your event, we have an off-premise liquor license for beer, wine and liquor so you will not need to bother with getting a temporary one.
We have an extensive selection of wines from our new above-ground wine cellar. We pride ourselves on providing something for everyone. We encourage people to have fun with the menu planning for their event and to include some Outer Banks flair. The food, service and presentation will be a memorable part of your event because the Lone Cedar staff is known for their attention to detail. The Lone Cedar has unbelievable panoramic views of the Roanoke Sound from all seats in the restaurant.
We are located on the Nags Head/Manteo causeway. We are within a few miles of the Elizabethan Gardens and minutes from the Nags Head Beaches. We offer several options for on-premise catering from non-private parties with set menus to private parties from 25-65 people and up when business permits. We have various menu selections, and in each one you choose what food items you would like to have. We do not limit your creativity no matter the size of your event. We also offer specialty cakes for any event.
Off premise, we are prepared to leave the restaurant and cater your event at your rental cottage or your choice of facility for your special day or event, even if that is in the 4-wheel-drive area north of Corolla. We cater parties from 10 people to 1000 - no party is too big or too small. And, we have fun at every one of them. Our Executive Chef and our Catering Chef are graduates of The Culinary Institute of America. They are more than happy to help you create your menu for your event.
We know filling out another form is not exactly what you would like to do; however, it will give us a better idea of what you have in mind for your event so we can know how to better serve you.
Sincerely,
The Basnight Family
Basnight's Lone Cedar Café
Caroline Basnight, Owner/Catering Coordinator
Outer Banks Wedding Association Board of Directors
Victoria Mawyer, Catering Coordinator
252-441-5405 Ext. 29

Awards Basnight's has earned...
Best of the Beach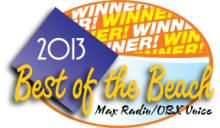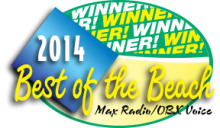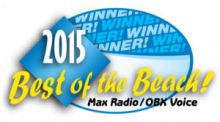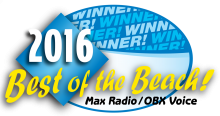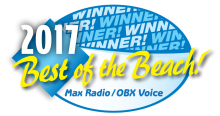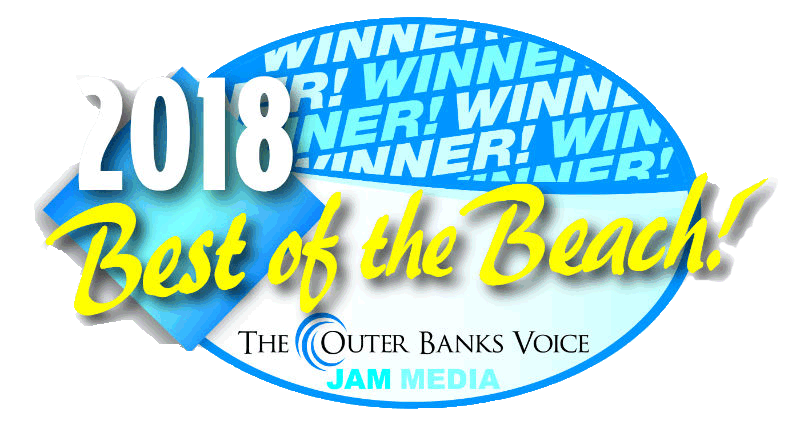 Wedding Wire

The Knot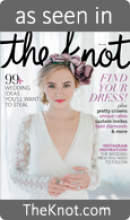 Wine Spectator