The Outer Banks plays host to an array of events each year, and some are just so good that they keep returning. Winter or summer, rain or shine, it isn't hard to find a nearby Outer Banks annual event. You may want to go to a music festival, arts and crafts fair, fun run, triathlon or marathon, fundraiser or family friendly festival, and this is your trusty compilation of what's happening when and where. Outer Banks events range from the arts to sports, community to exclusive and most everything else in between. 
Annual Outer Banks Events in Every Town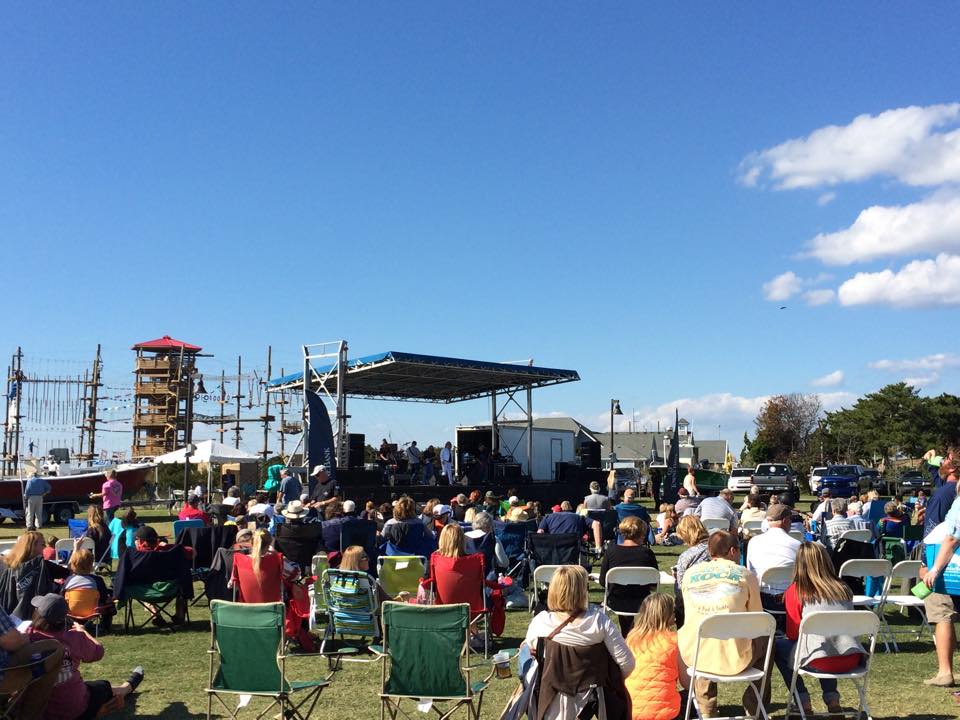 Every town prides itself on its annual events, and they're all presented with the utmost care and planning. Just attending one or two of them might have you second guessing if you're really on the Outer Banks or somehow got whisked away to the artsy Chelsea district in Manhattan. We have our share of galas with attendees in formal attire; there are Outer Banks events where you end up covered in sand, wet and proud of your athletic accomplishment; we have refined jazz festivals, day-long rock/folk events and days full of Outer Banks beach music. These events are bursting with culture that is local to this area, and we're inviting you to come be a part of them. Check out our listings below to find an Outer Banks annual event that captures your interest.
Annual 

Outer Banks Events by Category or Month